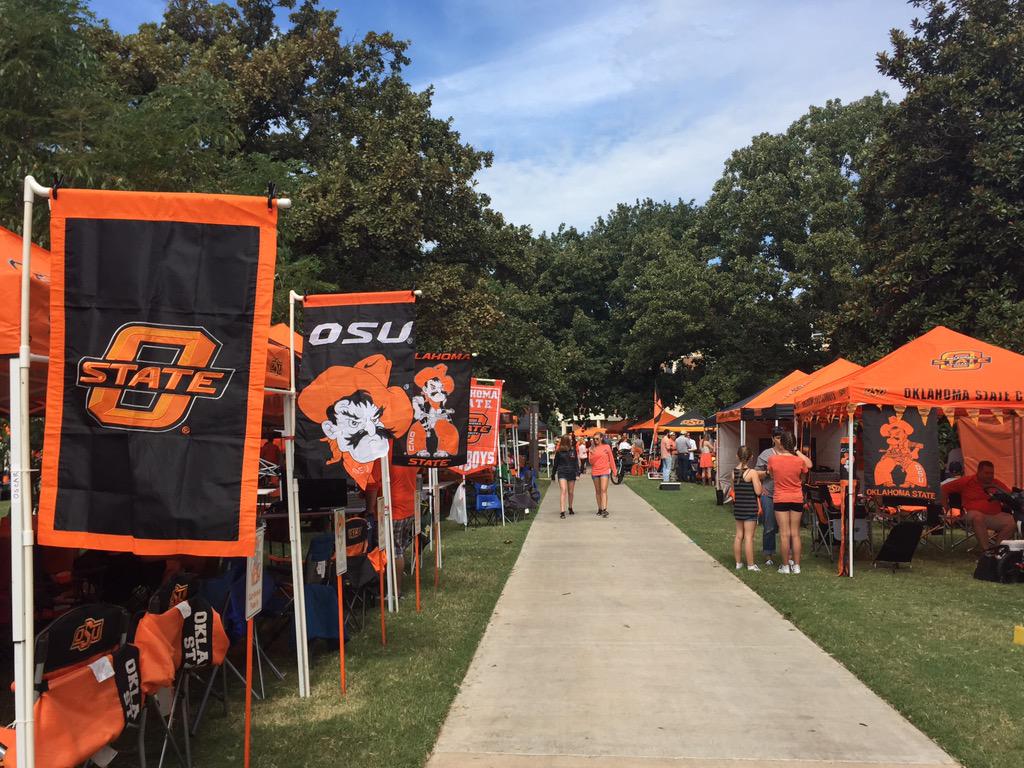 As you have probably seen from my September and October menu plans, we like to tailgate! It's great fun and great food, but if you are not careful or do not understand the basics of food safety, it could be a fast-track to an awful food poisoning event. I have some tips to share for tailgating food safety right here!
Wipe down tables with a disinfecting wipe before covering them with plastic table covers. Most of the folding tables used at tailgate parties are stored in not-so-clean environments. Just a quick wipe will go a long way.
Set up a hand washing station. So many of the problems at tailgate parties come from unclean hands. Easy fix:
Keep hot foods hot and cold foods cold. Of course we all know to keep cold foods in an ice chest, but what about Dad's famous chili that was made at home and brought to the game? Carry hot foods in another ice chest- sans ice. Ice chests are insulated containers. It's the ice that you add that keeps things cold. If you don't add ice, it will keep things hot!
Keep raw meats separate. Cross contamination is a big risk for these kind of parties. If you are transporting raw meat, keep it in it's own cooler. You'll need a different one for ready-to-eat foods and drinks.
Bring a food thermometer for grilling or heating foods on site so that you know they're really done!
Always place cooked foods on a clean plate. Never put foods back onto a plate that held raw meat.
Clean up! Remember trash bags and tote boxes for dirty dishes. Also remember storage containers for leftovers and be sure to store everything in the ice chest before heading to the game. Remember the 2 hour rule- if it's been sitting at room temp for long than 2 hours, it's time to toss it. If you're not sure, just get rid of it. Better safe than sorry!
Happy tailgating and Go Pokes!